The dynamic, new age retail market demandscustomized solutions that are in line with the trends. At Fido, we align our intelligence, insights and technological proficiency to overcome challenges and attain maximum ROI.
With over 990 retail transactions advised, managed and executed, we are one of the trusted retail advisory consultants across India- Hyderabad. Our team has a cumulative experience of 10 years and a far-reaching network even in tier 1, 2 & 3 cities. Whether we work with landlords, investors or retailers, we bring a mix of transparency and integrity to each of our business lines to bring about an exceptional outcome aligned with our clients' investment objectives.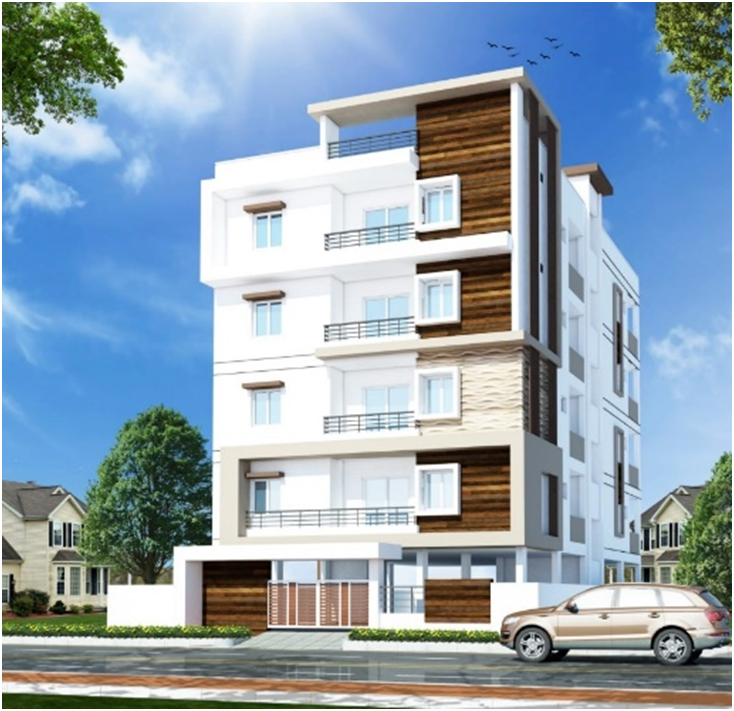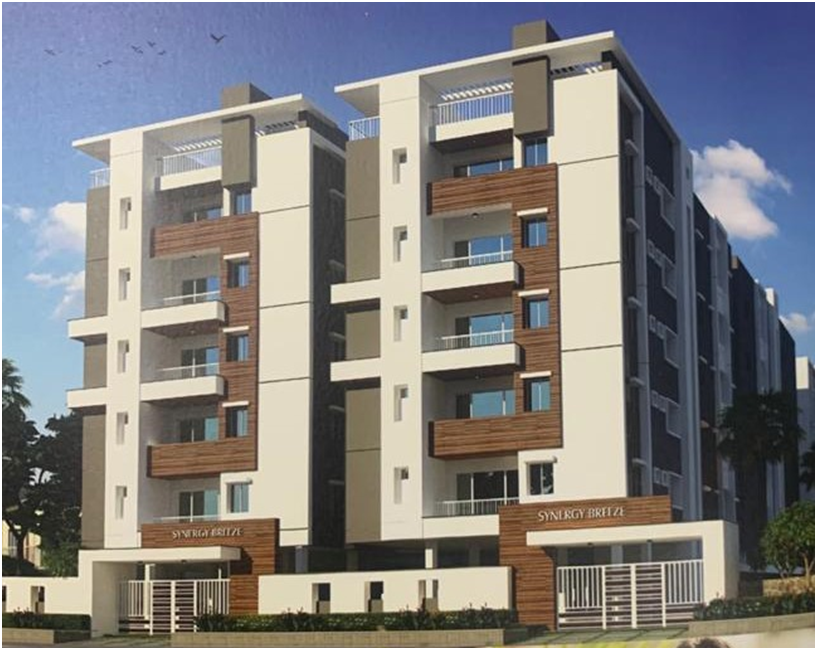 Every business problem has a unique solution. Hence, our customized approach ensures we provide our clients with sustained, yet bespoke strategies that add extensive business value. We strive to make our clients' retail market journey a seamless one.
Highlights:
Fido properties expertise in consultation & building homes across categories
Building relationships based on trust and performance
Mission is to elevate the lifestyle of the people who choose to live work and stay in what we build.
We shape the future real estate for a better world.