Fido experience and expertise gained through serving some of the most reputed developers, corporate houses, portfolio investors and individual investors make us one of the trusted name in residential real estate market in India- Hyderabad. Our business model is technology and process driven. It enables supply, demand and discovery through a digital platform, with transactions facilitated offline via highly trained real estate experts.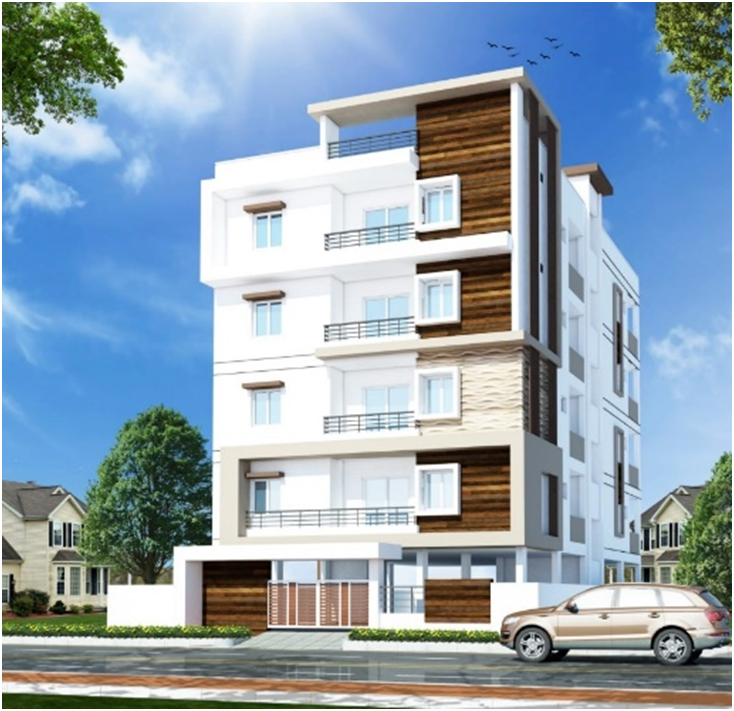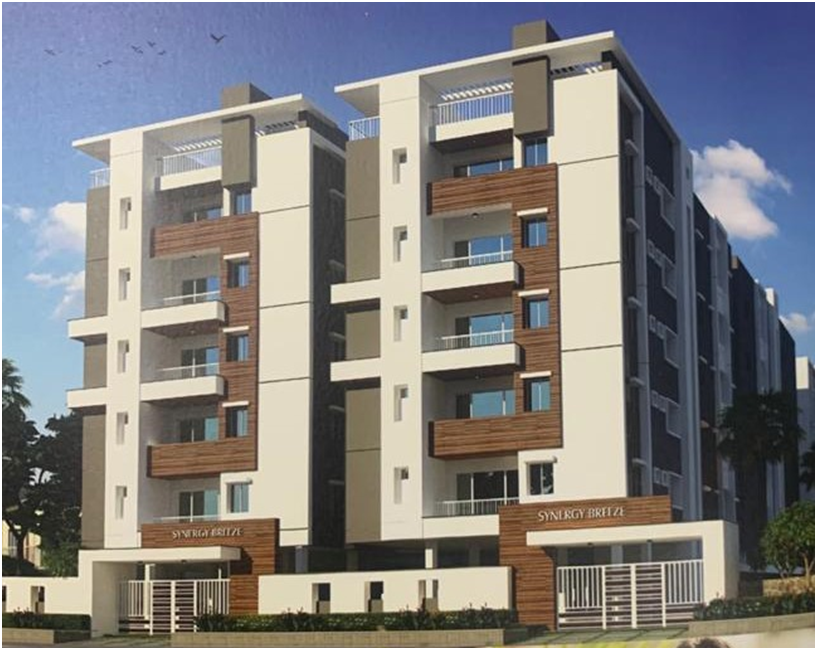 We offer services throughout the complete Real Estate Value Chain. We help dispose high volume inventory for developers, provide vast options with best price for homebuyers, maximize property value for investors and offer best deals and timely payment for brokers. Our services are strongly backed up by quantitative & qualitative data collated by our in-house research team.
Highlights:
Fido properties expertise in consultation & building homes across categories
Building relationships based on trust and performance
Mission is to elevate the lifestyle of the people who choose to live work and stay in what we build.
We shape the future real estate for a better world.