When it comes to buying and selling of commercial real estate, we help our valued customers through every step of the transaction journey.
Fido Commercial offers comprehensive and customized advisory and consulting with a focus on an integrated strata sales model of high-yield office assets, catering to the demands of the investors looking for higher yield.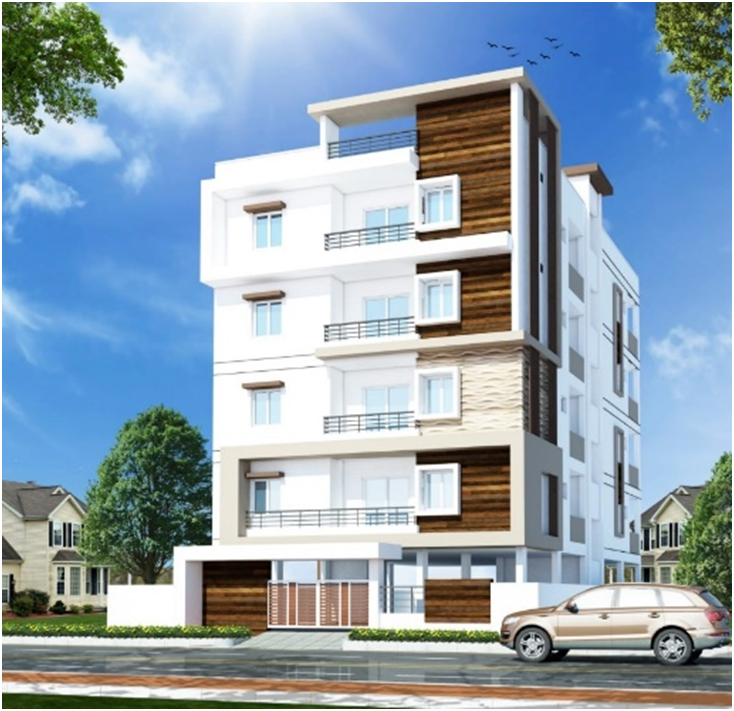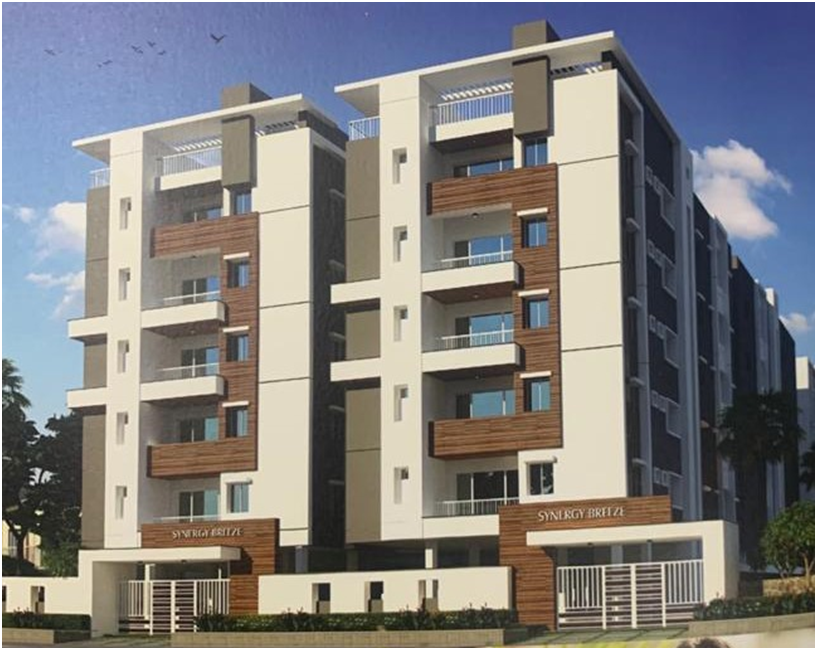 We mainly focus on asset ownership and appreciation which is highly popular among medium and large-scale corporate entities and high net worth investors as they seek these assets to protect their portfolio from inflation and stock market volatility.
Highlights:
Fido properties expertise in consultation & building homes across categories
Building relationships based on trust and performance
Mission is to elevate the lifestyle of the people who choose to live work and stay in what we build.
We shape the future real estate for a better world.