Our investment platform creates a robust principal investment and advisory business spanning over equity and debt platforms, managed accounts and asset management. Our vision is to provide steady risk-adjusted returns to the investors, based on both long and short-term strategies, backed by a disciplined, transparent and prudent investment process. Our experienced professionals have complete in-depth knowledge covering technical, legal, taxation, state level compliance, and due diligence across Indian markets. We ensure to provide highest Investment Return Ratio to our clients.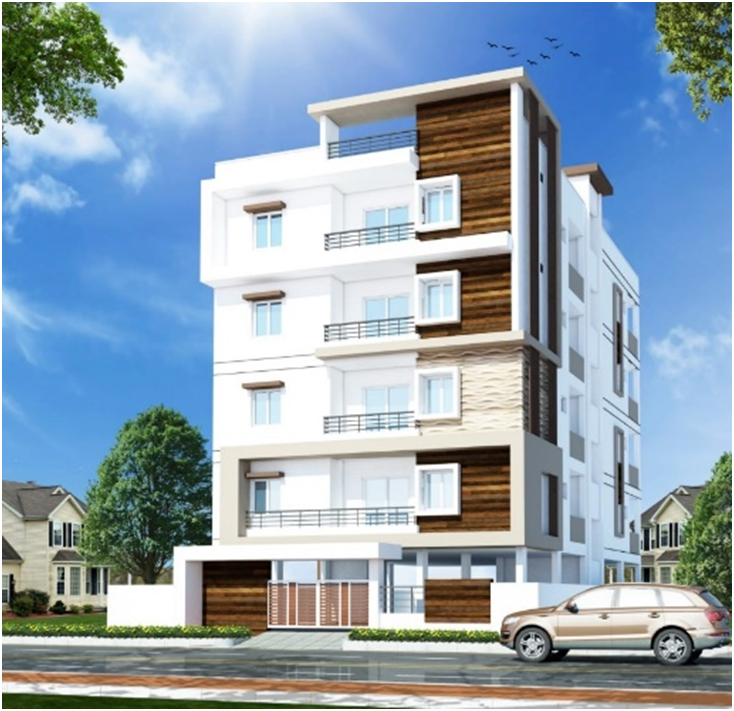 Highlights:
Fido properties expertise in consultation & building homes across categories
Building relationships based on trust and performance
Mission is to elevate the lifestyle of the people who choose to live work and stay in what we build.
We shape the future real estate for a better world.