We combine experience, intelligence and expertise to serve vast spectrum of clients, including corporates, real estate developers, private equity funds, HNIs and government agencies. Our team comprises of transaction managers. With their in-depth knowledge of transaction management, and sound financial & technical feasibility analysis, our team helps in maximizing value for our clients. AtFIdo, we believe that long term value creation is of prime importance – we identify the right solution and create a sustainable business model for our clients.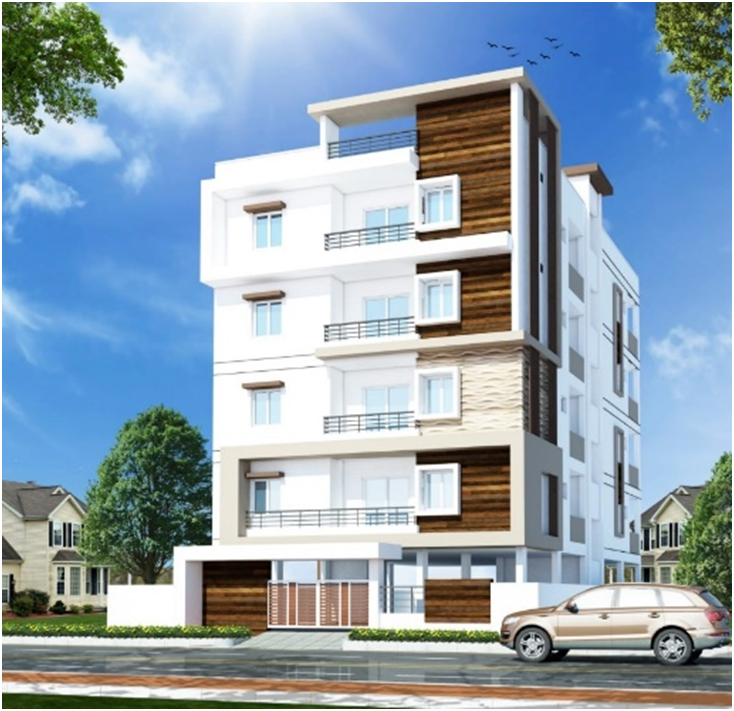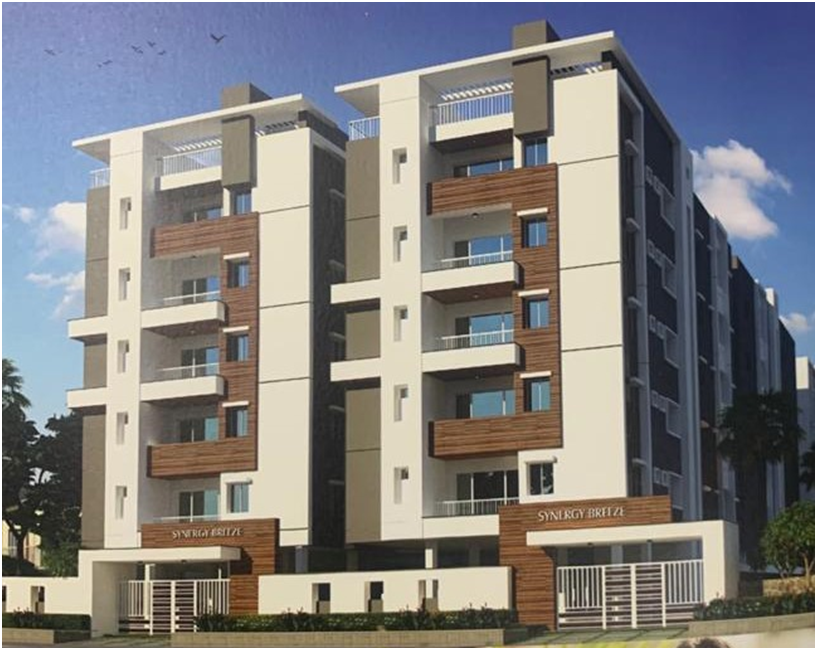 Land is the common denominator across all asset classes of real estate and the starting point of the real estate development cycle. Our experience and insight ensure we create maximum value for all stakeholders involved. Our team is located across all major cities in India and have structured some of the most complicated transactions. We ensure transparency at every stage of the transaction and tailor our strategy to fulfill the goals of the client.
Highlights:
Fido properties expertise in consultation & building homes across categories
Building relationships based on trust and performance
Mission is to elevate the lifestyle of the people who choose to live work and stay in what we build.
We shape the future real estate for a better world.