Smart Homes-Smart Life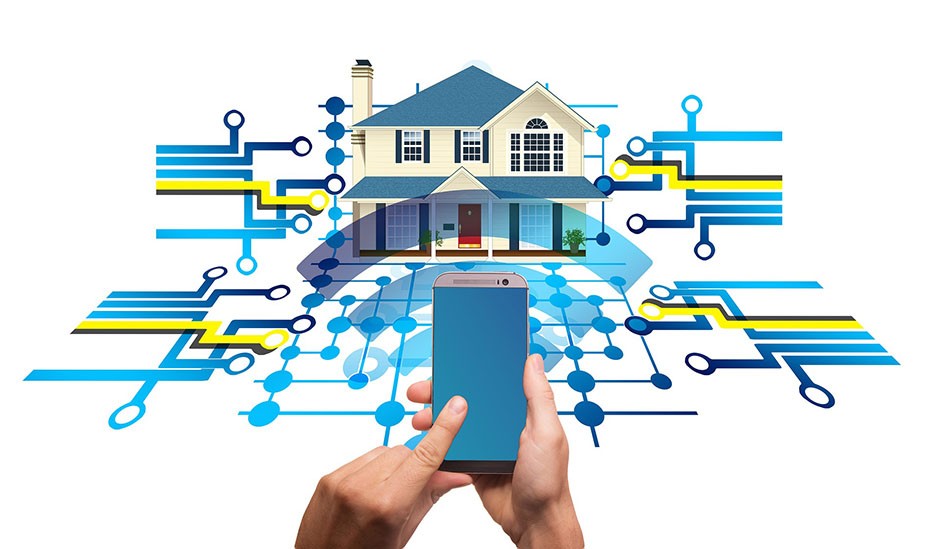 Smart homes, also known as automated homes or domotics, are residences that use internet-connected devices to remotely control and monitor various systems and appliances. These systems are designed to improve the quality of life, increase energy efficiency, and enhance home security. In this blog, we'll explore the benefits and challenges of smart homes and what the future holds for this technology.
Benefits of Smart Homes:
Convenience: One of the biggest advantages of a smart home is the convenience it offers. With smart home devices, you can control everything from lighting to temperature with just a voice command or a tap on your smartphone.
Energy Efficiency: Smart homes are designed to conserve energy by using automation and sensors to turn off lights and other appliances when not in use. This feature saves homeowners money on their energy bills and reduces their carbon footprint.
Enhanced Security: Smart home devices can help keep your home safe by providing alerts and notifications when something goes wrong. For example, a smart security camera can detect motion and alert you of potential intruders.
Customization: Smart homes allow homeowners to customize their living space to their liking. With automation, homeowners can program their smart home devices to operate according to their preferences, creating a personalized living experience.
Challenges of Smart Homes:
Initial Cost: One of the main challenges of a smart home is the initial cost. Smart home devices can be expensive, and the installation costs can add up quickly.
Complexity: Smart homes can be complex and difficult to set up, especially for those who are not tech-savvy. This complexity can also make it challenging to troubleshoot issues when they arise.
Privacy Concerns: With so many devices connected to the internet, there is a risk of privacy breaches. Smart home devices can collect data about your behavior and personal information, leaving you vulnerable to cyber threats.
Future of Smart Homes:
The future of smart homes looks promising, with advancements in technology making them more accessible and user-friendly. The integration of artificial intelligence and machine learning will allow smart homes to learn and adapt to the homeowner's lifestyle, making them even more convenient and personalized.
Smart homes will also play a crucial role in energy conservation, as more homeowners look for ways to reduce their carbon footprint. The integration of renewable energy sources such as solar panels and smart appliances will help create a more sustainable living experience.
In conclusion, smart homes are the way of the future. With their convenience, energy efficiency, enhanced security, and customization, smart homes offer a range of benefits