WHY do you need a home?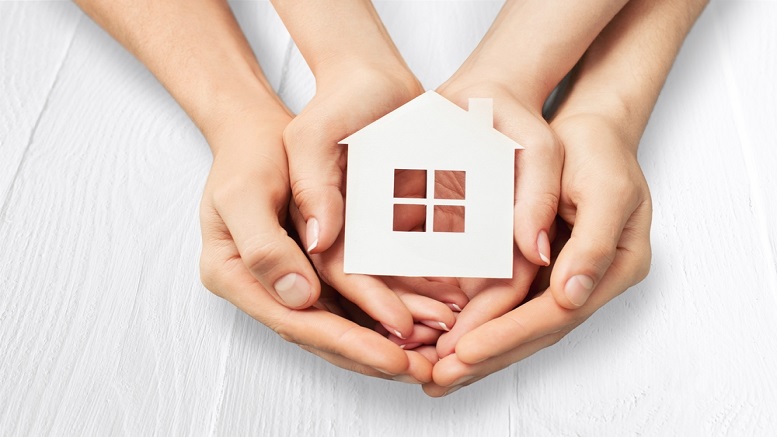 Having a dream home to live every moment of your life along with your family is what every human aspires off. Do we actually need a home? It's simple. Yes. Food,Shelter and Clothing are basic human needs. In order to survive we need all three, and we can not depend on someone else. We work hard to have good financial background. After achieving that all we think is to settle down.
During the period of our ancestors people of different age groups lived together as a family sharing the same roof. As we move forward, modern living made the concept of Combined living something which we can't put into reality. But there is a small revolution getting started as the ideology of people is changing and several professionals and entrepreneurs are looking for a premium stay. With covid after effects and people still working from homes it is the perfect time for you to fulfil your dream or for you to invest for your stay.
In this new age of homes modern villas and gated communities are catching everyone's attention. Living a life with luxuries is something everyone has as a dream. Getting to live in a secured area with many facilities within your reach is what that makes these villas and gated communities unique and the possibilities are endless. Even for a small family of two people to combined family of 15 people there are options that match your thought in the market. People are ready to invest in homes even before any stones are laid. That is advancement in the market right now. Making a choice either for yourself to settle down or to invest in some appreciating asset is the whole point of having a new home.