Mokila the next Jubilee Hills?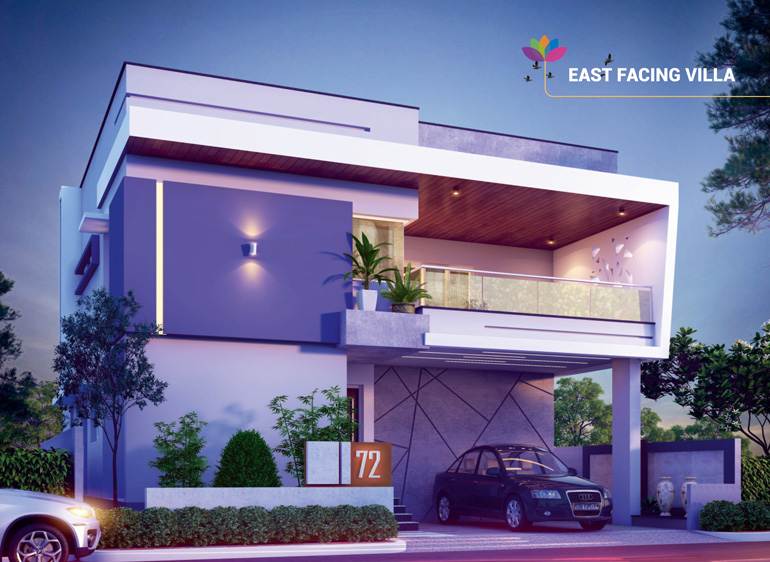 Mokila the next Jubilee Hills? As a Hyderabadi for the most part of my life it's been very exciting to find a place which turns out to be a jackpot. Who would have expected a place full of hills would be the next big thing in Hyderabad back then. Now, Hyderabad is rapidly growing with many advancements happening around. It's time for another revolution to take place. 'MOKILA' situated in Rangareddy district of Telangana has the ability to take up that revolution.This place is in the midst of R1 and F1 zones (Residential zone and farming zone).
Investing to get a house here or to make money seems to be very profitable. Mokila is very well located and connected to major parts of the city such as Kokapet, Gachibowli and Financial district. 25 km from Gachibowli with high quality roads you can get into city within 20 min. Which makes Mokila a stand-out place for investing. It is surrounded by huge water bodies and lush greenery. Mokila has that peaceful essence which is impossible to get in metropolitan cities. Commercial spaces, mall and education institutes are available with 10 km radius which makes day to day life simple.
With various villa projects around people looking for premium stays have multiple options even with possession. People choose this place giving priority to nature and to escape traffic. With access to everything you name, makes this a correct investment choice. This place is even connected to a local railway station located in Shakarpalli which is right next to Mokila. If you plan to buy a house do check out projects in Mokila.